Please note that the quoted price is a price for a coupon of fabric in dimensions given in the product description. It is 2nd grade product.
Permissible measurement error +-3cm. The shrinkage of fabric during first wash is up to 9%. We recommend steaming before use.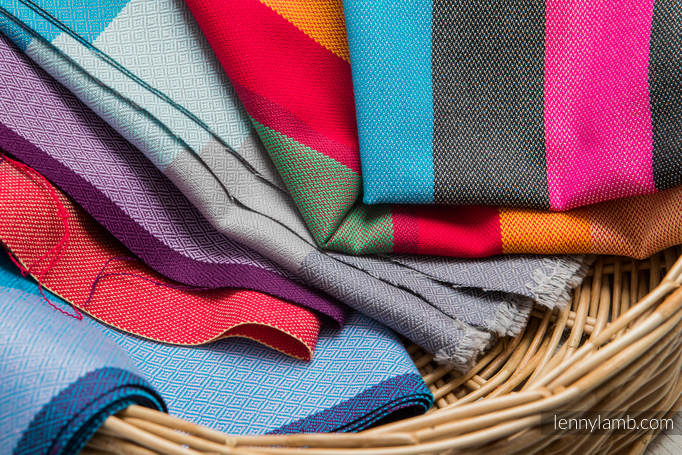 ---
****************************
2nd grade products have some aesthetic defect (double, broken thread, pills, color or pattern difference or other). 2nd grade products can also not be affected by any from above but the fabric used in those products can be unfinished and can require a bit longer time for breaking in or the products were part of the photo session.None of them affects safety. They are as safe as 1st grade products. These products cannot be subject to complaint due to above mentioned defects.


---